Connect with your children and open up a world of imagination in a fun, adventurous and creative way with our range of children's books, colouring sheets, puzzles and more. The Crush Series provide a base for you to build upon to enhance the capability of your children and fill their imagination with new experiences from around the world.
Explore the Crush website and discover exciting
activities and games
,
meet the characters
and
visit our online store
.
Love the world of Crush.
#thecrushseries
"It goes without saying
that The Crush Series books
are all designed and produced
to such a high quality."

Andrea - Tutor, Book Reviewer
@educa8wirral
Read more testimonials
The Crush Series
Try our products in your store, risk-free
$100 off your first order*
1 year of free shipping*
Buy now, pay 60 days later
Free returns on your first order
*Available for retailers who are new to Faire
Shop wholesale prices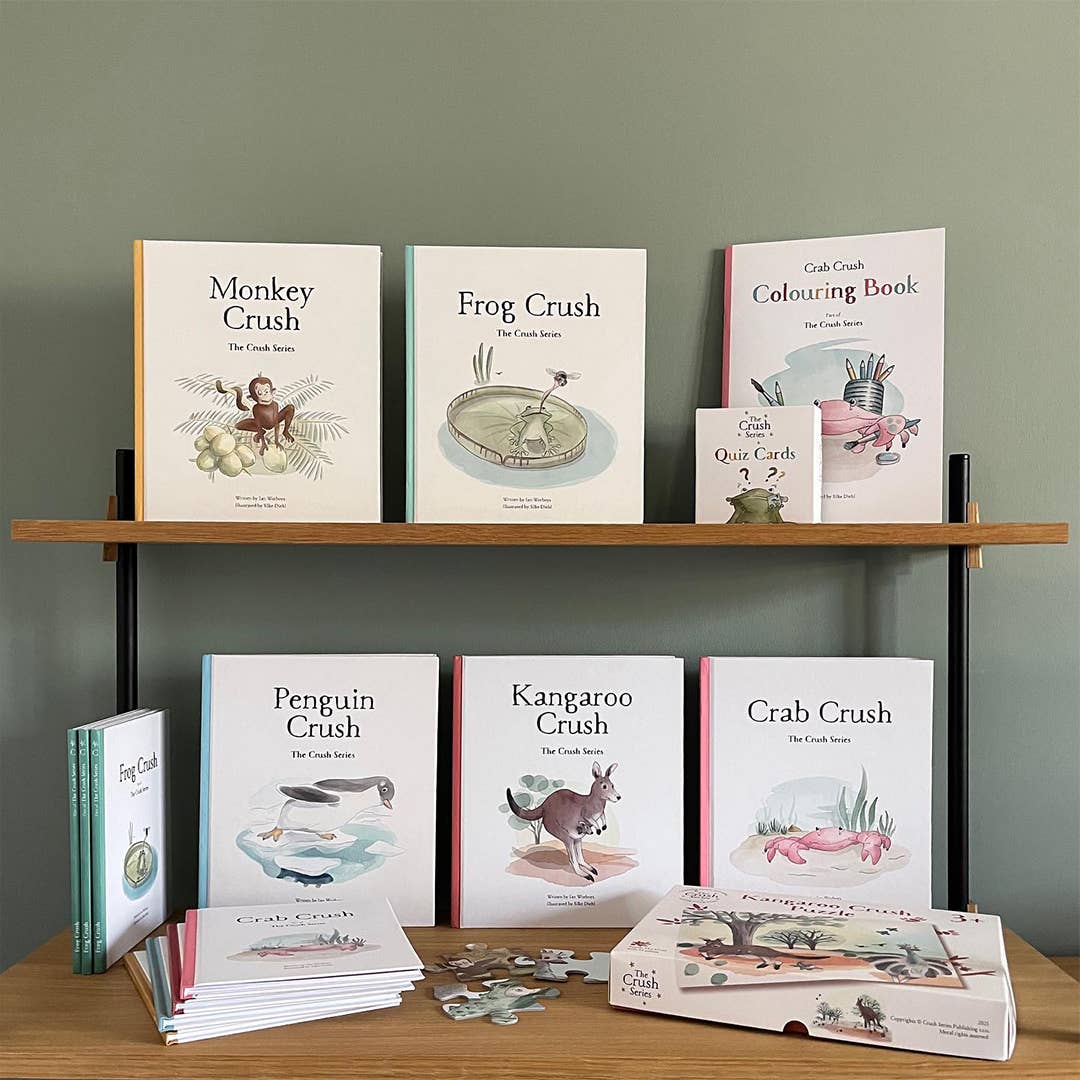 The Crush Series goes global

Activities & Games
Find colouring sheets, games, audio books and other merchandise that will help children learn in a fun and engaging way.